Cannon Newell's goal and two assists along with Jonathan Flores' two goals led Virginia Peninsula to a 6-2 win over Mid-Atlantic Christian and the first New South Athletic Conference men's soccer title Sunday night in Williamsburg, Virginia.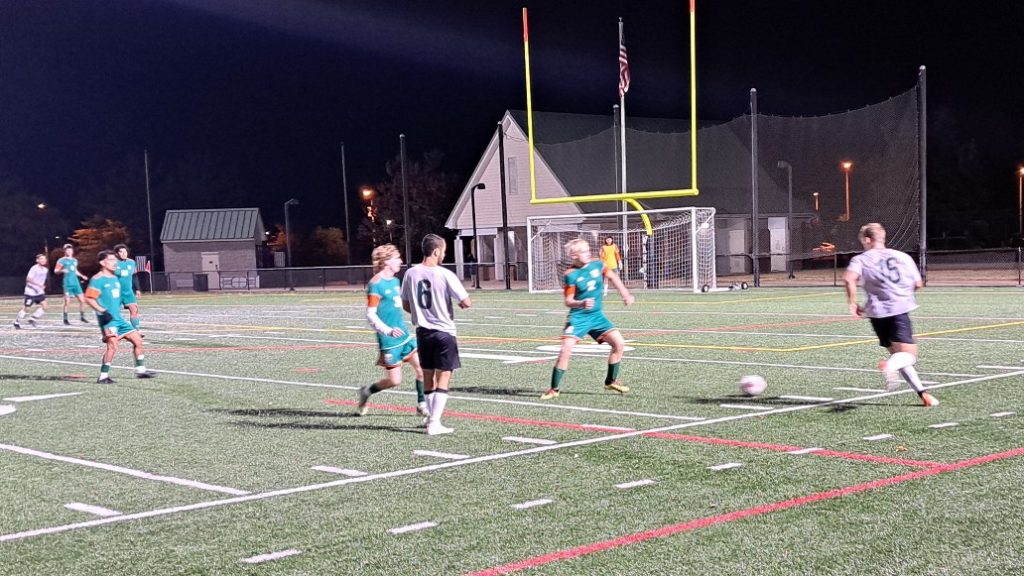 The Mustangs kept it close through the first half, trailing 1-0 at the intermission, but the Gators began to pull away early in the second half with a pair of goals at 41 minutes and 38 minutes.
Newell was named the game's most valuable player.